Stallions standing at Highland Manor Farm
We currenlty offer three stallions at stud to service your breeding needs. Our stallions are selected for their incredible temperaments and ability to jump! All have impeccable manners and ability to pass on extremely friendly and well behaved foals!
Contact us to discuss stud fees and options for AI or live-cover. Breeding season for these stallions is March - September depending on their show schedules.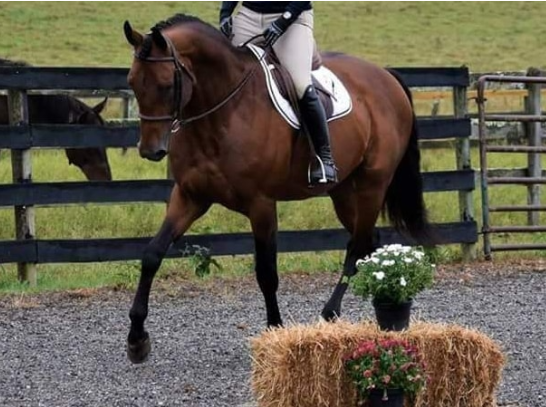 Falling Moon Shine | 12.2 h Sec B Welsh Stallion, licensed ISR Oldenburg NA
'Optimus' Prime | 2013 Licensed Oldenburg NA Stallion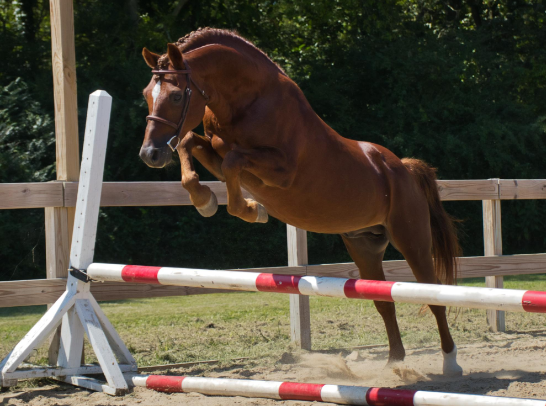 Evans Prelude to Darkness | 13.3 h Sec B Welsh Stallion, licensed ISR Oldenburg NA, German Riding Pony Studbook