Highland Manor Farm is very proud to be the only USHJA Recognized Riding Academy in all of Middle-Tennessee!
What does it mean to be a USHJA Recognized Riding Academy? The USHJA is the national governing association of all hunter and jumper equine sports division in the US. Affliated thru the national equestrian organziation in the US. USHJA riding academies status means we have put our experience and credentials through the national review process and have met an high standard to achieve this recognition. Not only do our staff have to meet minimum safety requirements, but our trainer, Heather Scanlon, has gone through the rigorous process of training and testing to become a USHJA Certified Instructor.
As the only USHJA Recognize Riding Academy in Middle-Tennessee, our riders are eligible to participate in special USHJA programs and year-end Equitation awards sponsored by the USHJA.
Riders may participate in USHJA Outreach hosted shows and Outreach membership if free to riders!
To learn more about the USHJA and the Recognized Riding Academy or Certified Trainers, please go to www.ushja.org
2021 USHJA Recognized Outreach Hunter/Equitation Show Series:
April 17, 2021 - Spring Show
May 22, 2021 - Spring Encore Show
June 19th - Summer Show
Aug 28th - Summer Encore Show
Oct 16th - Fall Invitational Show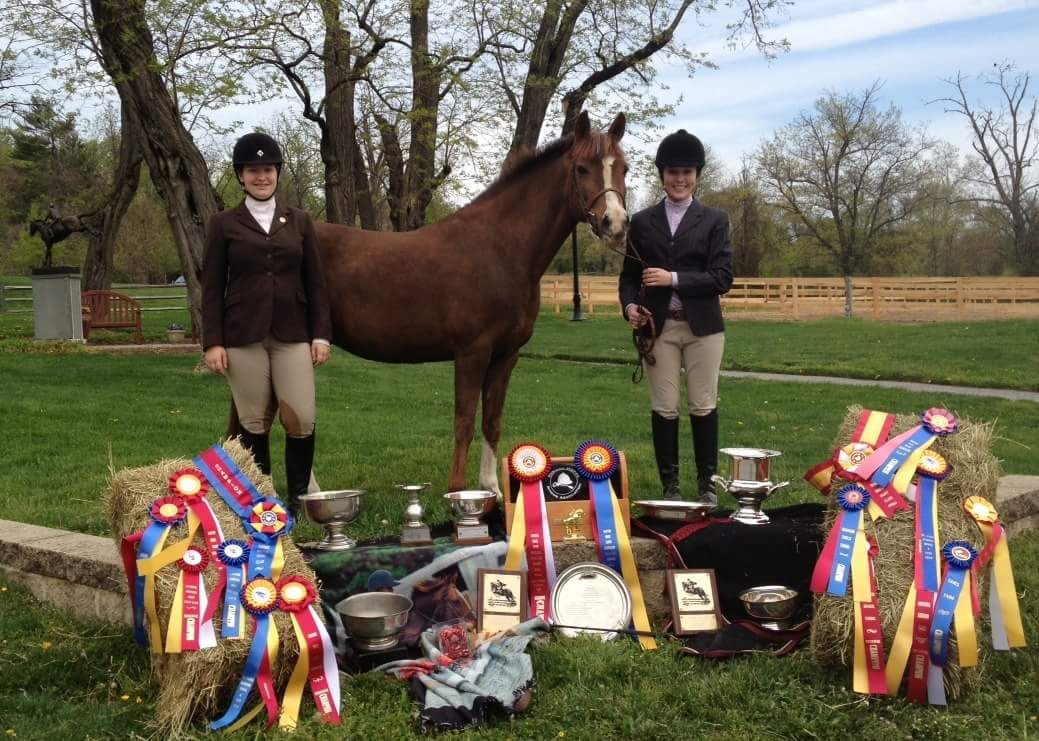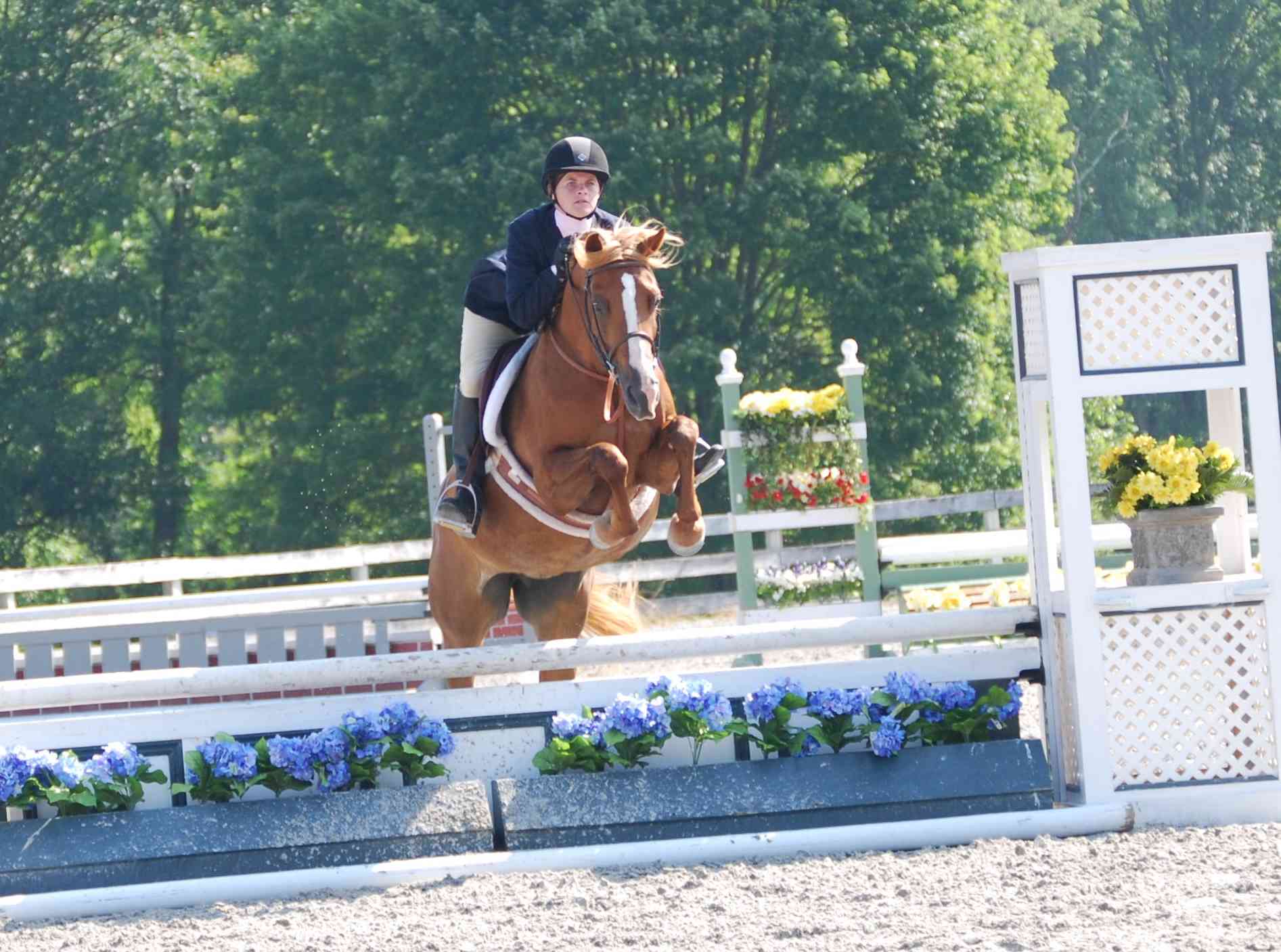 email entries or enter online at www.horseshowsonline.com
2021 USHJA Recognized Outreach Jumper Show Series:
April 10, 2021 - Spring Jumpers
August 14, 2021 - Summer Jumpers
Sept 25, 2021 - Fall Jumpers