Originally from Northern California, the May family relocated to Middle Tennessee in 2018. Building on their own childhood of growing up around ponies, the May's introduced their daughter to horses at the age of 7. When they found their daughter's pony of a lifetime, Wicklyn Juliet (She's Got Crayons!), a love for the hunter/jumper world was born.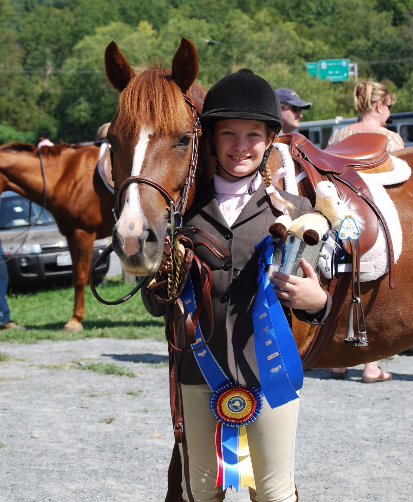 Molly Mcadow
Head Trainer
Riding, and showing at the young age of 7, Molly began her riding career with Lorrie Canady, now head trainer of Galway Farm. Molly has competed in all levels of competition from NIHJA to AA rated national horse shows. As a junior rider, Molly was a top competitor in both the equitation and hunter rings. She carried her junior success over as a professional, with both her own riding, her students riding and her clients horses.
​Throughout her career she has worked with many different types of horses and riders in bringing out the best in them. McAdow regularly breaks out, and trains green horses, bringing them along to be highly successful show horses, while continuing to work with well seasoned veterans to keep them at the top of their game.​ Her success is clearly paved with numerous wins from Stakes to National Hunter Derbies at the countries biggest equestrian festivals and national shows.
As a professional McAdow believes in hard work in all aspects of the sport. She also believes in continuing to develop skills and absorb knowledge through clinics, and training with top professionals such as Ottis Brown JR.
Her philosophy "We are all privilaged to get to participate in this amazing sport, and should not take it for granted" is a clear fit with the Highland Manor Farm motto.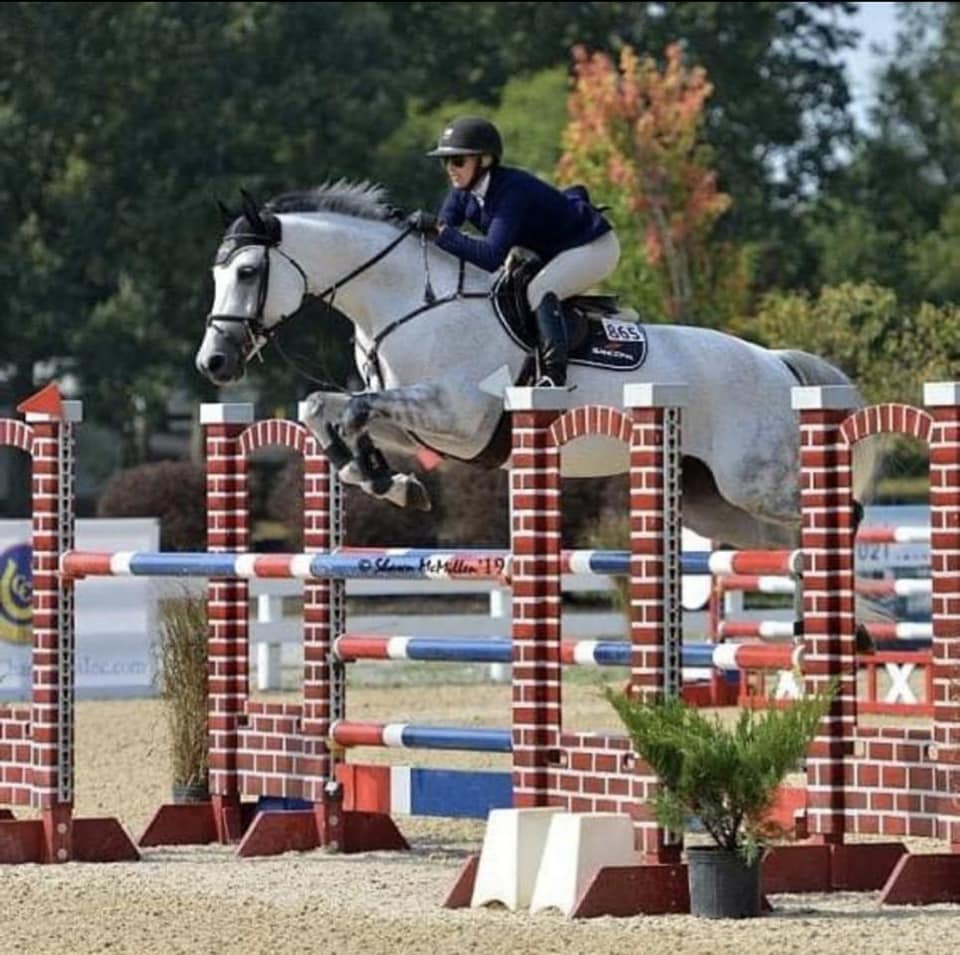 Rachel Bolyard
Barn Manager
A local Tennessee native, Rachel joined HMF in 2019. Rachel started her career with just her personal horse as a junior rider and soon realized that her passion for caring for horses extended beyond pleasure riding. Rachel completed her Equine Science bachelor's degree at MTSU in December 2018 while pursuing her amatuer start as a competitive barrel racer. Rachel's education helps insure that all our horses and our client's horses are given the best in nutrition, health and care. Rachel manages the day to day operations of the barn and horse needs while assisting Dr. May in the management of our breeding program, keeping all our broodmares, foals and stallions healthy.